Education and Events
PMA delivers year round industry events, conferences and educational programs that offer invaluable networking opportunities and information to help you grow your business and maximize profitability. By attending these powerful programs, you will deepen your skill sets, expand your professional network, broaden your engagement between industry peers and transform your business.
Signature Events

Technical Programming

Webinars

Professional Development

Workforce Development
---
What's Next?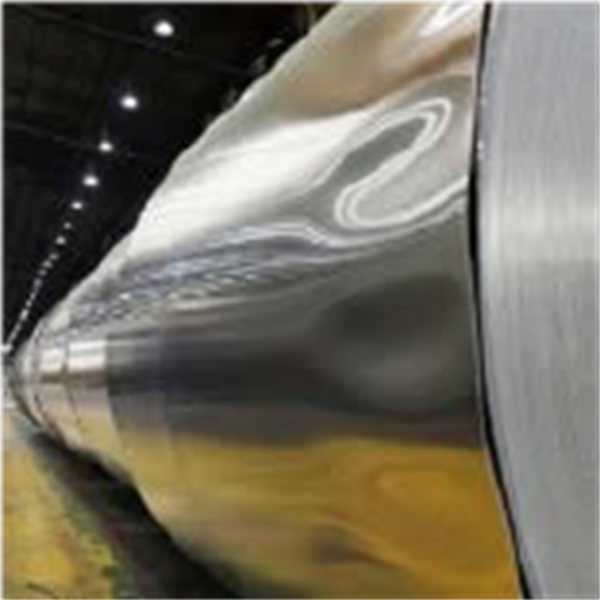 Forming and Joining Aluminum Alloys Seminar
TUE, JUN 9 2020 — WED, JUN 10 2020
Romulus, MI
POSTPONED—NEW DATES WILL BE AVAILABLE SOON
Topics Presented:
Alloys, tempers and their characteristics
Property and processing differences with comparison to steel
Applying forming limit curves
Dimensional stability and springback
Importance of scrap
Simulation challenges
Blanking, punching and trimming considerations
Bending, forming and drawing considerations
Resistance welding of aluminum alloys
Forming aluminum at elevated temperatures (warm and hot forming)
---
Upcoming Events
Don't miss these upcoming events!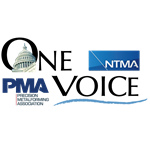 COVID-19 Update With One Voice
FRI, JUN 12 2020
Webinar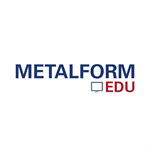 METALFORM EDU: New Reporting and Analytics
WED, JUL 22 2020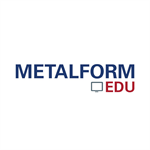 Best Practices from PMA Members Using METALFORM EDU
WED, AUG 26 2020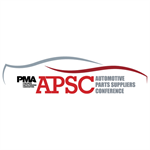 Automotive Parts Suppliers Conference 2020
TUE, SEP 1 2020 - WED, SEP 2 2020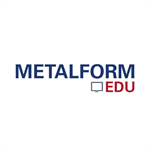 HR Managers Focus – How to Leverage METALFORM EDU
MON, SEP 21 2020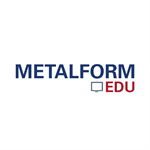 Planning for a Successful 2021 with METALFORM EDU
WED, OCT 21 2020