Webinars
PMA delivers virtual learning opportunities each month that cover a wide range of topics related to industry statistics and benchmarking, professional development, legal and regulatory updates, technical training and more.
These sessions are hosted by knowledge experts who have extensive experience in their related fields and have been carefully selected to supply you with timely, thorough and thought-provoking information specifically related to the manufacturing industry.
What's Next?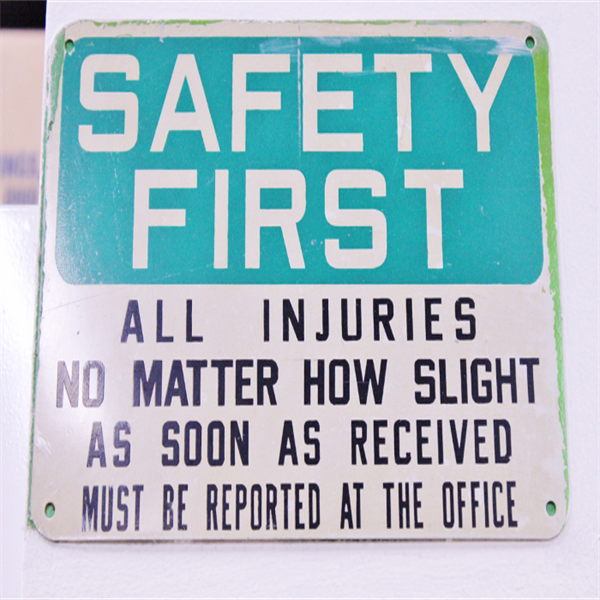 Chemical Safety: Safer Solvents Throughout the Industry
THU, JAN 31 2019
Webinar
Join us on Thursday, January 31 at 2:00 p.m. EST for a webinar on chemical safety, material handling, proper protection, ventilation, and safer chemical options that are effective in parts cleaning.
If you are not attending, but need to register others.

---
Upcoming Events
Don't miss these upcoming events!
Energy Solutions and Procurement
THU, MAR 21 2019
Webinar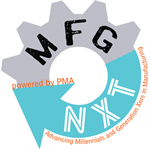 MFG NXT Virtual Learning Series - Develop Effective Teams
THU, APR 18 2019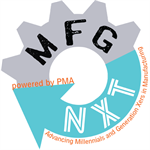 MFG NXT Virtual Learning Series - Create a Diverse and Inclusive Culture
THU, JUL 18 2019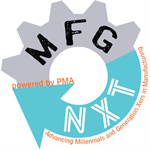 MFG NXT Virtual Learning Series - Strategic Execution: Getting it Done
THU, OCT 17 2019