Webinars
PMA delivers virtual learning opportunities each month that cover a wide range of topics related to industry statistics and benchmarking, professional development, legal and regulatory updates, technical training and more.
These sessions are hosted by knowledge experts who have extensive experience in their related fields and have been carefully selected to supply you with timely, thorough and thought-provoking information specifically related to the manufacturing industry.
NOTICE:
In order to avoid a known bug found with the Chrome browser, please use the latest version of Microsoft Edge or FireFox when registering.
What's Next?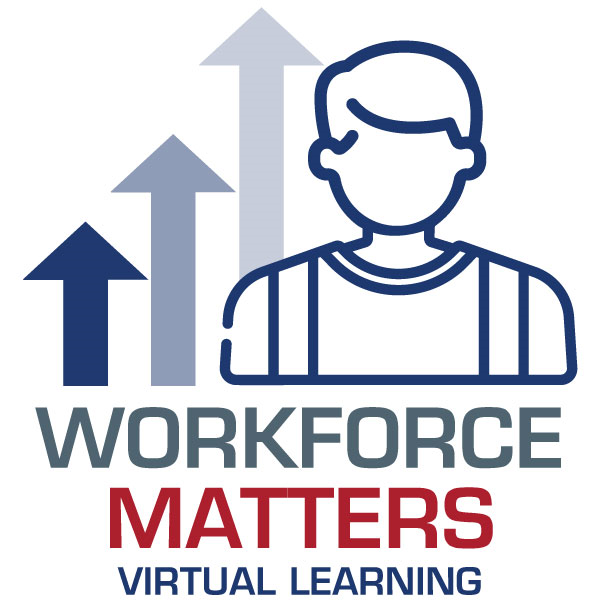 Workforce Matters Virtual Learning Series: Securing Funding for Training
THU, SEP 26 2019
Webinar
Join us on Thursday, September 26 at 2:00 p.m. EDT for this presentation, which shares best practices on using PMA's workforce development programs to upskill, cross-train and develop your employees at all levels.
If you are not attending, but need to register others.

---
Upcoming Events
Don't miss these upcoming events!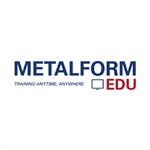 METALFORM EDU Q&A
WED, OCT 2 2019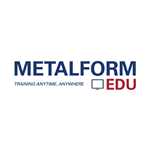 METALFORM EDU Q&A
WED, OCT 16 2019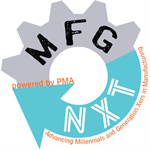 MFG NXT Virtual Learning Series - Winning by Connecting Goals to Vision, Why Strategic Planning is so Important!
THU, OCT 17 2019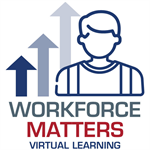 Workforce Matters Virtual Learning Series: Building Your Own Talent Pipeline
THU, OCT 24 2019
Webinar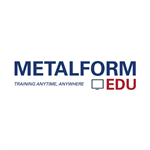 METALFORM EDU Q&A
WED, OCT 30 2019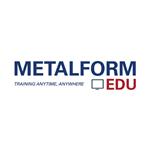 METALFORM EDU Q&A
WED, NOV 13 2019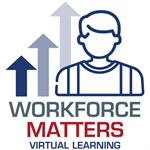 Workforce Matters Virtual Learning Series: Managing Performance
THU, NOV 21 2019
Webinar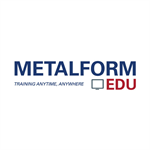 METALFORM EDU Q&A
WED, DEC 4 2019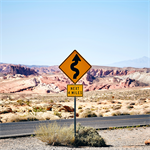 Change Management
THU, DEC 5 2019
Webinar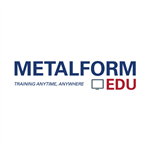 METALFORM EDU Q&A
WED, DEC 18 2019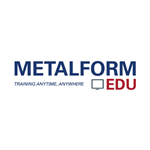 METALFORM EDU Q&A
WED, JAN 8 2020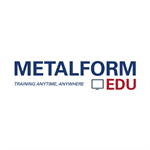 METALFORM EDU Q&A
WED, JAN 22 2020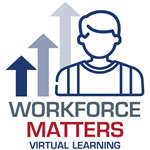 Workforce Matters Virtual Learning Series: Integrating METALFORM EDU Into Your Training Program
THU, JAN 23 2020
Webinar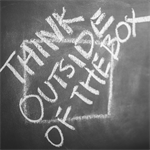 Critical Thinking
WED, FEB 5 2020
Webinar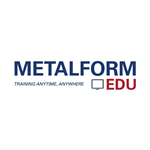 METALFORM EDU Q&A
WED, FEB 12 2020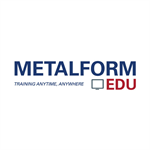 METALFORM EDU Q&A
WED, FEB 26 2020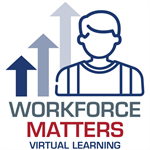 Workforce Matters Virtual Learning Series: Building a Culture that Engages Top Talent
THU, FEB 27 2020
Webinar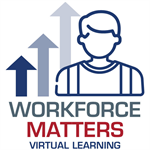 Workforce Matters Virtual Learning Series: Training Leaders How to Train Their Staff
THU, MAR 26 2020
Webinar