Webinars
PMA delivers virtual learning opportunities each month that cover a wide range of topics related to industry statistics and benchmarking, professional development, legal and regulatory updates, technical training and more.
These sessions are hosted by knowledge experts who have extensive experience in their related fields and have been carefully selected to supply you with timely, thorough and thought-provoking information specifically related to the manufacturing industry.
What's Next?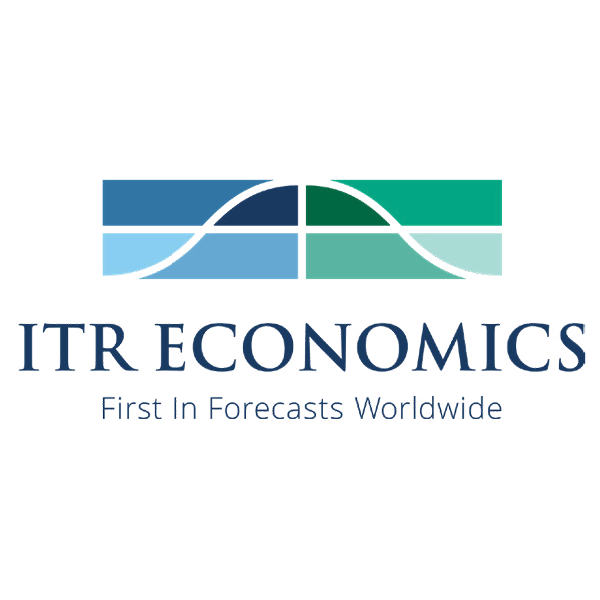 Guidance In An Uncertain Economy
THU, OCT 1 2020
Webinar
Never has it been more critical for decision makers to have a clear, impartial, and data-driven perspective of how factors such as COVID-19, the potential second-wave impact, and the re-opened economies will impact companies moving forward. This session from ITR Economics will help you determine the best course of action for the most important part of the economy – you and your business.
If you are not attending, but need to register others.

---
Upcoming Events
Don't miss these upcoming events!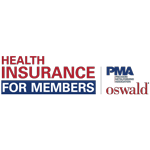 Health Insurance for Members Webinar
TUE, OCT 13 2020
Webinar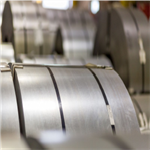 Working With High-Strength Steels virtual seminar
WED, OCT 14 2020 - THU, OCT 15 2020
Virtual Seminar | 12:00 - 3:30 p.m. ET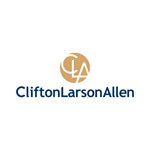 Cash Flow Management and How to Prepare for the Effects of 2020
WED, NOV 11 2020
Webinar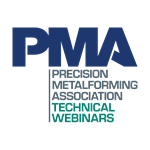 Understanding & Troubleshooting Servo-Driven Metal Stamping Presses
THU, NOV 12 2020
Webinar | 1:00 - 2:30 p.m. ET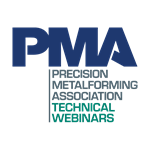 Stamping Aluminum Alloys – Challenges and Solutions
THU, NOV 19 2020
WEBINAR | 1:00 - 2:30 P.M. ET