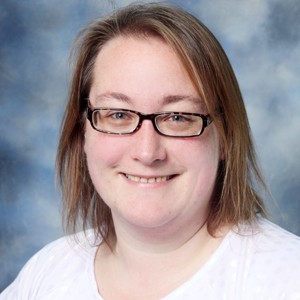 Erin Riffle
Workforce Development & METALFORM EDU Lead
(216) 901-8800
The Precision Metalforming Association aims to increase the skill level of the industry with an online learning program designed specifically for metalforming professionals.
To address your constant need to train new and existing skilled and unskilled employees, METALFORM EDU enables companies to access more than 500 training courses, from foundational skills in core math, communication, problem-solving, soft skills, and personal development, to industry-related skills in precision measurement, blueprint reading, SPC, CNC, Six Sigma, lean manufacturing, safety, and more.
This robust program, offered at a low cost per user, is a one-stop training shop that can be accessible from any place with an internet connection. Support your existing workforce and build your future pipeline of training workers.
PMA-specific training programs will initially include the following with new programs being added all the time:
Metalforming Occupational Aptitude and Knowledge
Press Shop Technician Training
And more!
METALFORM EDU has products available for purchase for both members and nonmembers.
To learn about additional benefits and cost savings that members receive on PMA events and products, contact Diana Novak at 216-901-8800.