Local Districts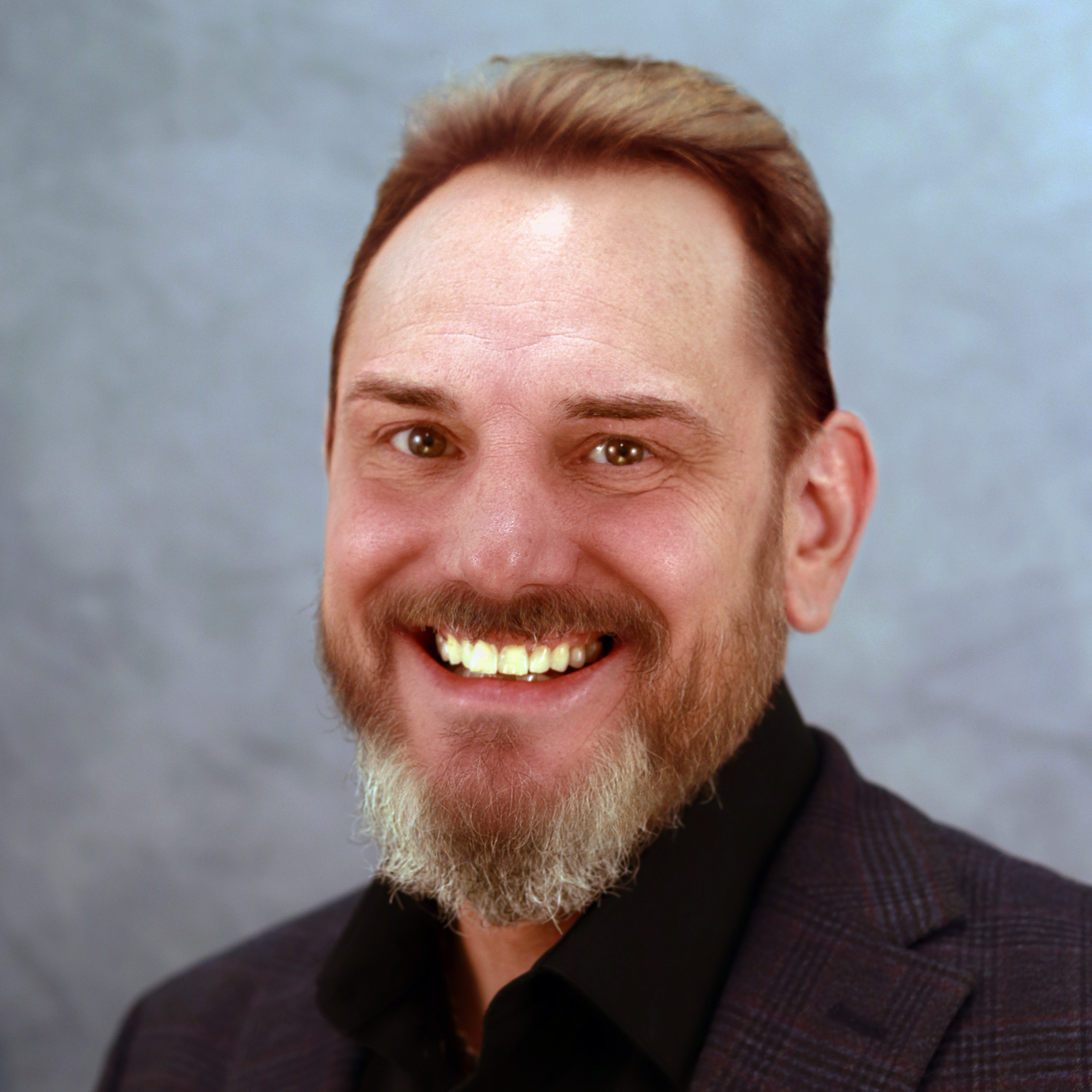 Randy Kish
Member Engagement Manager
(216) 901-8800
Precision Metalforming Association (PMA) districts are strategically located in areas across the country to provide our members with local access to education, social events and industry networks. Each district offers activities and programming that are unique to the needs of the local area served. By connecting with your local district, you can establish relationships with peers and colleagues in your industry, enhance your business development opportunities through networking and promote the growth of your company's greatest asset – your employees.
For detailed information on PMA's district activities, visit the individual webpages that highlight the programming, officers, membership and characteristics of each PMA district.
2022 PMA District Suppliers Night Interest Form

PMA District Suppliers Nights bring together local suppliers and manufacturers for an afternoon or evening of exceptionally personal business networking. They are an opportunity for the districts to recognize the accomplishments and initiatives they bring to the local manufacturing community. For exhibitors, it's a chance to showcase products and services. For attendees, these events are an opportunity to meet with suppliers close to home, without the expense and time away from the office.
FAQs What is a Suppliers Night?
How long do they last?
The typical Suppliers Night is no more than 5 hrs., held in early to late afternoon, during the week, typically ending right around dinner time. They are designed for manufacturers to bring their entire buying teams, creating an afternoon/early evening of team bonding in walking the floor, and meeting suppliers and influencers from the local community.
How much do they cost to exhibit?
For budgeting purposes, prices vary by district, however the majority are under $300 for member pricing and no more than $500 for nonmembers.
Nearly every Suppliers Night has bar, food and raffle prize sponsorships. If sponsorships are of interest to you, the typical price range for each is: Bar Sponsor – ~ $500 – $700, Food Sponsor – ~$200 – $500, Raffle Prize Sponsor – ~$100 – $150.
Is there an entrance fee for attendees?
No! In fact, Suppliers Nights are all about making it easy and convenient for attendees. There is no entrance fee and heavy appetizers are included. Parking is free and show locations are always easily accessible. In addition, attendees receive raffle prize tickets with admission. Soft drinks are included, and alcoholic beverages are reasonably priced.
Register now for an upcoming district event.
Golf outings, suppliers nights, plant tours and more keep you connected locally and regional, throughout North America.
In-Person Roundtables and Presentations
Virtual Roundtables and Presentations
January 27 - Southern New England: Cybers Security Virtual Roundtable . Registration is open!


February 17 - Twin Cities: Onboarding and Retaining New Employees.

Registration is open!
Suppliers Nights
April 28 - Cleveland: Annual Suppliers Night.

Save the Date.
Plant Tours
January 27 - Tennessee: First Annual "Taste of PMA" Speaker Series and Plant Tour, hosted by Stamtec.

Registration is open!
Check out individual district sites for more upcoming events.
---