Technical Programming
A skilled and trained workforce is essential to improve bottom-line performance and make it easier to compete in the global marketplace. As a member of the Precision Metalforming Association (PMA), you and your colleagues can gain the knowledge and competencies needed to succeed by leveraging PMA's technical training programs and resources.
---
NOTICE:
In order to avoid a known bug found with the Chrome browser, please use the latest version of Microsoft Edge or FireFox when registering.
What's Next?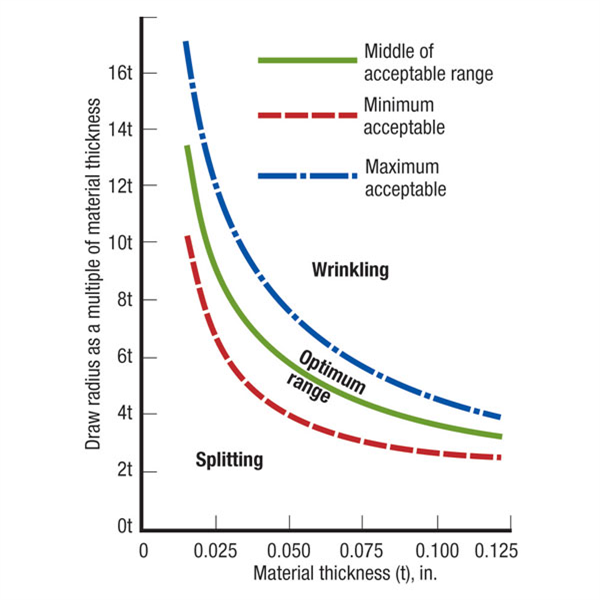 Deep Draw Technology Seminar
THU, SEP 19 2019 — FRI, SEP 20 2019
Nashville, TN
Discover how sheet metal strength and thickness, forming speeds, surface coatings, lubricant types, die design, tool steel selection and heat treatment affect part formability, process performance and die life in deep-drawing applications.
Registration is closed.
More Info
---
Upcoming Events
Don't miss these upcoming events!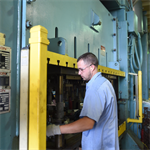 Die Setting Practices and Press Safety Seminar
WED, OCT 2 2019 - THU, OCT 3 2019
Hebron, KY
EWI Forming Center Workshop: Advanced Sheet Metal Forming Technology
TUE, OCT 8 2019 - WED, OCT 9 2019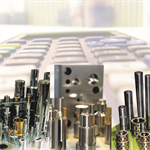 Estimating Metal Stamping Dies and Parts Seminar
TUE, OCT 22 2019 - WED, OCT 23 2019
Cleveland, OH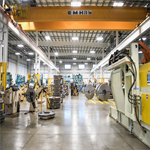 Stamping Higher-Strength Steel Seminar
TUE, DEC 3 2019 - WED, DEC 4 2019
Detroit, MI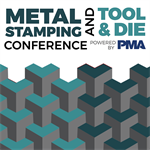 Metal Stamping and Tool & Die Conference
TUE, JAN 28 2020 - WED, JAN 29 2020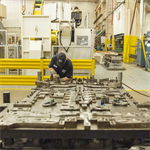 Die Maintenance and Troubleshooting Seminar
WED, MAR 11 2020 - THU, MAR 12 2020
Charlotte, NC