Technical Programming
A skilled and trained workforce is essential to improve bottom-line performance and make it easier to compete in the global marketplace. As a member of the Precision Metalforming Association (PMA), you and your colleagues can gain the knowledge and competencies needed to succeed by leveraging PMA's technical training programs and resources.
---
What's Next?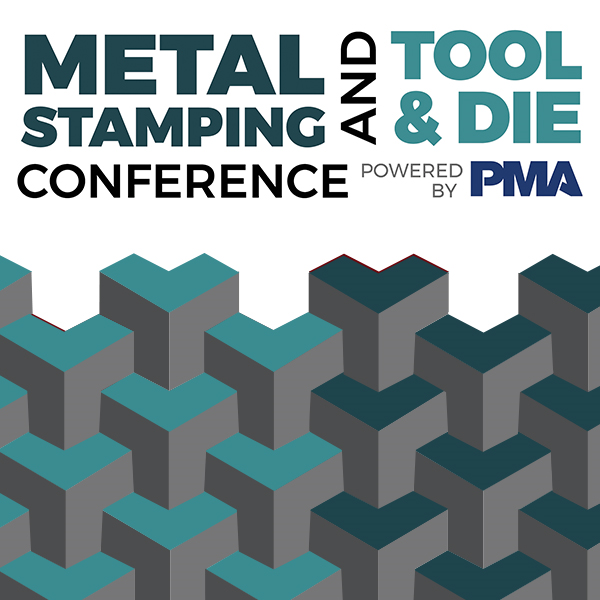 Metal Stamping and Tool & Die Conference
TUE, JAN 29 2019 — WED, JAN 30 2019
Nashville, TN
The 2019 Metal Stamping and Tool & Die Conference is anticipated to attract more than 250 participants! This uniquely designed conference provides the ideal platform to hear best practices, learn the latest emerging and maturing technologies and ignites new relationships between attendees and exhibitors.
Early-bird rate extended to January 18th! SAVE $50.
After January 18th members will pay $599 and nonmembers will pay $799.
If you are not attending, but need to register others.

---
Upcoming Events
Don't miss these upcoming events!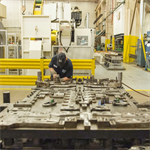 Die Maintenance and Troubleshooting Seminar
TUE, FEB 19 2019 - WED, FEB 20 2019
Greenville, SC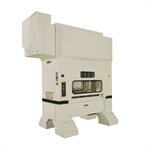 Press Line Technology Seminar
TUE, MAR 19 2019
Irving, TX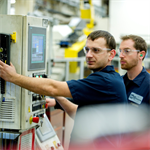 Sensor and Control Systems Seminar
WED, MAR 20 2019
Irving, TX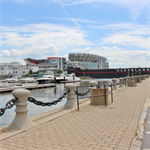 Human-Resource/Trainers Professionals Roundtable
TUE, MAR 26 2019 - WED, MAR 27 2019
Cleveland, OH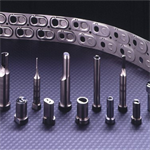 High-Speed Stamping Seminar
TUE, APR 16 2019 - WED, APR 17 2019
Windsor, CT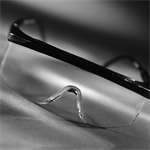 PMA Safety Clinic
WED, MAY 15 2019 - THU, MAY 16 2019
Cleveland, OH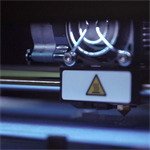 Forming Steel, Aluminum and Stainless Steel
TUE, JUN 11 2019 - WED, JUN 12 2019
Grand Rapids, MI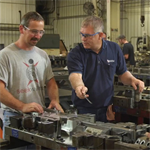 Introduction to Metalforming Processes and Materials for Non-Technical Managers and Supervisors Seminar
TUE, JUN 18 2019
Cleveland, OH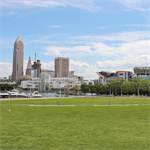 Quality Professionals Roundtable and Plant Tour
TUE, JUN 18 2019 - WED, JUN 19 2019
Cleveland, OH