Technical Seminars
A skilled and trained workforce is essential to improve bottom-line performance and make it easier to compete in the global marketplace. As a member of the Precision Metalforming Association (PMA), you and your colleagues can gain the knowledge and competencies needed to succeed by leveraging PMA's technical training programs and resources.
---
What's Next?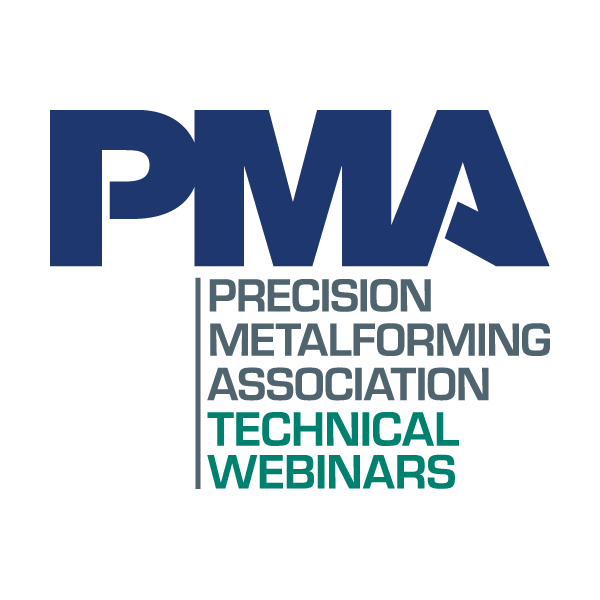 Machine Guarding and Operator Safety Virtual Seminar
WED, MAR 3 2021
Virtual Seminar | 12:00 - 3:30 p.m. ET
Webinar includes three presentations from industry leaders.
If you are not attending, but need to register others.

---
Upcoming Events
Don't miss these upcoming events!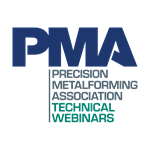 Press Maintenance and Troubleshooting Virtual Seminar
TUE, APR 13 2021
Virtual Seminar | 12:00 - 3:30 p.m. ET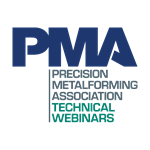 Introduction to Metalforming Processes Webinar
THU, APR 22 2021
Webinar | 1:00 - 2:30 P.M. ET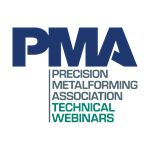 Problem-Solving Methodology for Progressive Dies Virtual Seminar
THU, MAY 13 2021
Virtual Seminar | 12:00 - 3:30 p.m. ET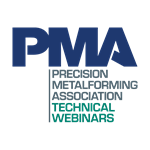 Estimating Metal Stamping Dies Virtual Seminar
THU, JUN 3 2021
Virtual Seminar | 12:00 - 3:30 p.m. ET