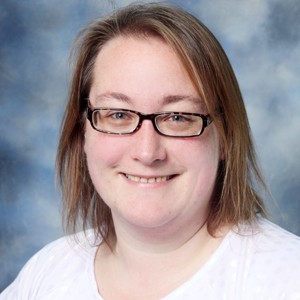 Erin Riffle
Workforce Development & METALFORM EDU Lead
(216) 901-8800
Shaping the Future of METALFORMING, Today
The Precision Metalforming Association works to provide our members with tools to succeed in our ever-changing industry. PMA is proud to present METALFORM EDU, a comprehensive online training system specifically designed for the metalforming industry.
METALFORM EDU provides companies access to more than 550 training courses, including industry-related skills in precision measurement, blueprint reading, SPC, CNC, Six Sigma, lean manufacturing, safety and more.
A flexible, convenient, low-cost, one-stop training source, METALFORM EDU is accessible from any place with an internet connection. Increase your shop floor productivity and employees' skills by assigning courses based on employee needs, while creating a company-wide training program.
PMA-specific training programs include:
Press Operator Training
Die-Setter Training
Lockout Tagout
Metalforming Occupational Aptitude and Knowledge
Economics in Manufacturing
And more!
To ensure that our future development of METALFORM EDU content and product offerings are in line with the needs of members and industry, we need your feedback.
Whether you have purchased or are thinking about purchasing METALFORM EDU, we want to hear from you. Please take a few minutes to complete the survey.
Watch latest METALFORM EDU webinar
METALFORM EDU has products available for purchase for both members and nonmembers.
To learn about additional benefits and cost savings that members receive on PMA events and products, contact Diana Novak at 216-901-8800.