Indiana
Metalforming companies in and around Indiana.
The Precision Metalforming Association (PMA) Indiana District has an active base of metalforming company members in and around Indiana.  The district programs offer excellent opportunities for you to network locally, build useful business relationships and expand professional expertise.
If you are interested in any of the PMA Indiana District programs, or would like to volunteer, please contact Ms. Jean Rivers, District Administrator .
Subscribe to our event notices
---
What's Next?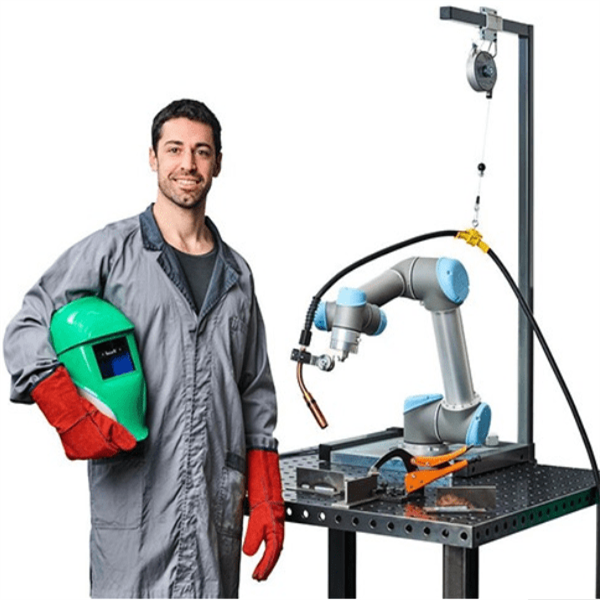 Indiana District: Introduction to Collaborative Robotics
TUE, FEB 19 2019
Fishers, IN
Join the PMA Indiana District to learn how collaborative robots ("cobots") can add value by boosting productivity and improving reliability. Cobots are industrial robots designed to work with and among employees without the need for costly safety infrastructure. Plant managers, operations managers and others in operational leadership roles are invited to get a firsthand look at how cobots are changing the thinking around automation in the workplace.

---
Get involved in your local district
Volunteers are at the heart of PMA's work, providing exceptional experiences and essential tools to the metalforming community. PMA needs the skills, passion and perspectives that you and your associates can bring to build a vibrant corps of volunteer leaders. Learn more about the available opportunities and get involved today.