East Michigan
Metalforming companies in and around Detroit, Michigan.
The Precision Metalforming Association (PMA) East Michigan District has an active base of metalforming company members in and around Detroit, Michigan.  The district programs offer excellent opportunities for you to network locally, build useful business relationships and expand professional expertise.
Since 2009, both the East and West Michigan Districts have maintained an alliance with MIOSHA. The formal alliance is designed to raise awareness of MIOSHA's rulemaking and enforcement initiatives, provide training and education, and enhance communication and outreach related to worker protection, particularly within the metalforming industry.
If you are interested in any of the PMA East Michigan District programs, or would like to volunteer, please contact Ms. Anna Krzak, District Administrator .
Subscribe to our event notices
---
What's Next?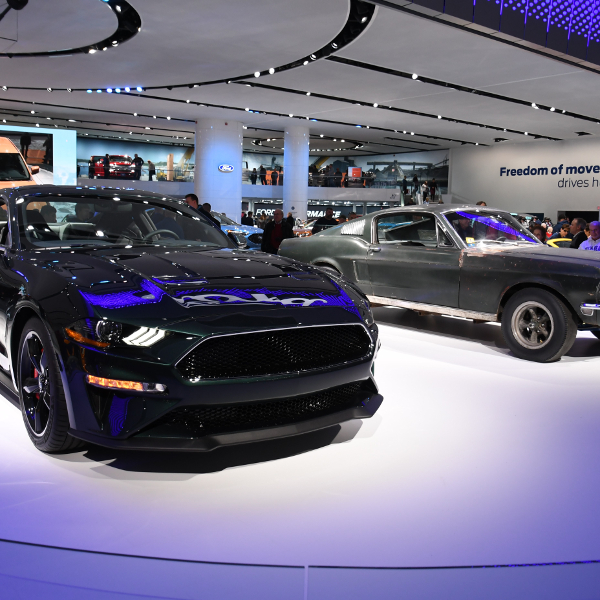 PMA East Michigan District: Auto Industry Outlook
TUE, JAN 22 2019
Detroit, MI
SOLD OUT
Join the East Michigan District at the 2019 North American International Auto Show on January 22. Receive a guided tour of the show from Mike Wall, director of automotive analysis at IHS Markit.
Registration is closed.
More Info
---
Get involved in your local district
Volunteers are at the heart of PMA's work, providing exceptional experiences and essential tools to the metalforming community. PMA needs the skills, passion and perspectives that you and your associates can bring to build a vibrant corps of volunteer leaders. Learn more about the available opportunities and get involved today.