Cleveland
Metalforming companies in and around Cleveland, Ohio.
The Precision Metalforming Association (PMA) Cleveland District has an active base of metalforming company members in and around Cleveland, Ohio.  The district programs offer excellent opportunities for you to network locally, build useful business relationships and expand professional expertise.
If you are interested in any of the PMA Cleveland District programs, or would like to volunteer, please contact Ms. Nancy M. Wagner, District Administrator .
Subscribe to our event notices
---
What's Next?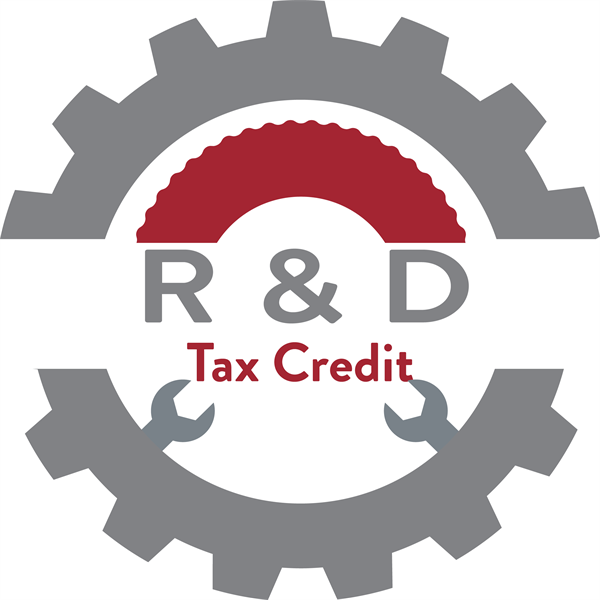 Cleveland Distirct: R&D Tax Credit Presentation
TUE, MAR 12 2019
Independence, OH
Join the PMA Cleveland District for an informative presentation on why you should consider taking advantage of the R&D tax credit. Michael Krajcer, president of Tax Credits Group, LLC, will discuss the program benefits and his experiences interacting with the IRS. For those already participating in the program, Mike will explain recent changes in the tax laws and how to benefit fully from the program.
If you are not attending, but need to register others.

---
Upcoming Events
Don't miss these upcoming events!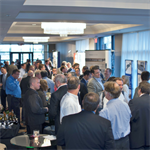 Cleveland District: Supplier Night
TUE, APR 16 2019
Independence, OH
---
DONATION OF $5,000 TO THE ALLIANCE FOR WORKING TOGETHER FOUNDATION
PMA Cleveland District officers Julius Feitl and Doug Tisch present Roger Sustar a check for a $5,000 donation to the AWT Foundation at the 2018 AWT RoboBots Battle.