Technical Programming
A skilled and trained workforce is essential to improve bottom-line performance and make it easier to compete in the global marketplace. As a member of the Precision Metalforming Association (PMA), you and your colleagues can gain the knowledge and competencies needed to succeed by leveraging PMA's technical training programs and resources.
---
What's Next?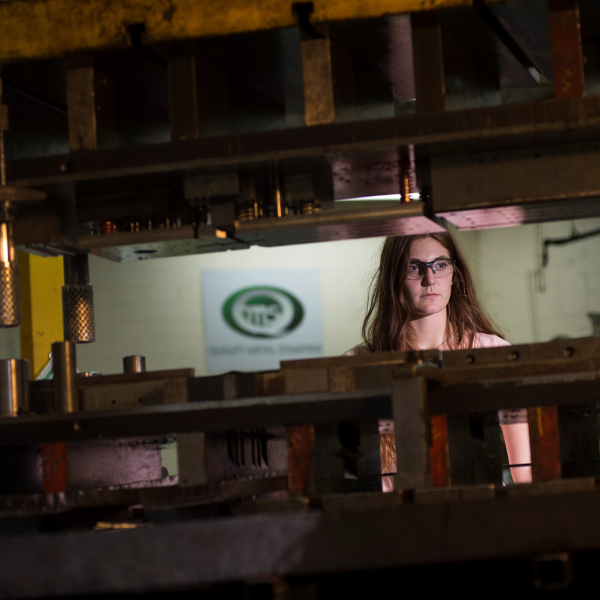 Stamping Higher-Strength Steels Seminar
Tuesday, July 25, 2017 — Detroit, MI
Learn about important topics regarding higher-strength steels.
---
Upcoming Events
Don't miss these upcoming events!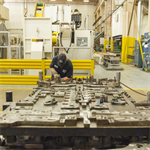 Die Maintenance Seminar
TUE, AUG 22 2017 - WED, AUG 23 2017
Cleveland, OH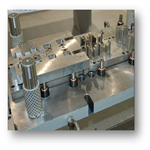 Designing and Building Metal Stamping Dies
TUE, SEP 12 2017 - WED, SEP 13 2017
Grand Rapids, MI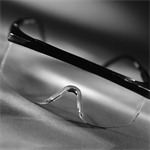 Annual Safety Conference
TUE, OCT 10 2017 - WED, OCT 11 2017
Louisville, KY