Part 1: Supply Chain Sustainability and Greenhouse Gas Requirements – Are You Ready to Report?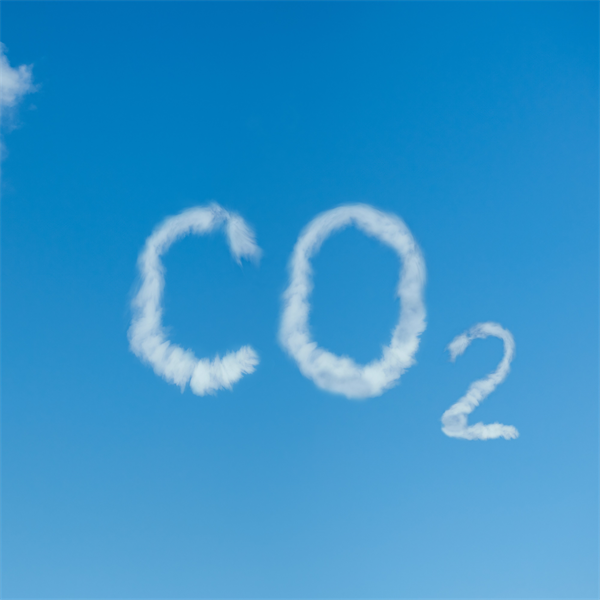 Tuesday, September 28, 2021
Webinar | 2:00 p.m.-3:00 p.m. ET
Join PMA on September 28, for part one of a two-part series on Greenhouse Gas (GHG) reporting and emissions reductions. Stephen Lathrop, from UHY Consulting, will review how OEMs and Tier 1 suppliers have improved their GHG emissions reductions and are beginning to focus on reductions further down their supply chain. During this webinar, you will hear more about the confusing landscape of GHG emissions reporting requirements, the regulatory and reporting frameworks and market trends that are and will continue to impact Tier 2 and Tier 3 suppliers. Quickly understanding the landscape of GHG reporting requirements and emissions reductions will be a differentiator to your company and facilitate continued business with your customers.
Part two, taking place on November 2, will arm you with essential information for baselining your organization's emissions, planning for reductions and reporting achievements to your customers.
Speaker
Stephen Lathrop, P.E., PMP

Stephen Lathrop is a principal with UHY Consulting's Transformation Solutions group. He has over 25 years of consulting experience with a unique blend of engineering and business consulting. As a registered professional engineer, Stephen spent his first 18 years as an environmental engineering consultant helping his clients navigate regulatory frameworks and developing lines of business in sustainability, greenhouse (GHG) analysis and baselining, carbon credits, environmental compliance and site remediations. In the last 7 years, Stephen shifted to business consulting and has utilized his expertise as a registered project management professional to help companies optimize processes, prioritize project portfolios and positively transform organizations.
This unique blend of skills enables Stephen to connect the implications and complexities of environmental regulations to business needs by developing actionable and realistic business plans that meet a client's strategic framework.
Registration Information
PMA Member: Free
Nonmember: $49
Registration covers both part one and two of the webinar series.
Questions? Contact Nichol Lopriore.